Book Cheap Airline Tickets Online
Looking for the best cheap plane tickets? Look no further. Tours and Travel Pro is your one-stop solution for all travelling woes. Be it a Flight from Las Vegas to New York or New Delhi to Paris, you will get the plane tickets on cheapest flight deals. Travelling takes planning and cost evaluation. With our cheap airline flights, you get to travel the world without worrying about the prices.
We believe that economical travelling is everybody's right and our cheap fly tickets are a step in that direction. Cutting straight across budget and preferences, we ensure that you avail cheapest flight deals to anywhere and everywhere all year round. We offer alluring, cheap flight deals all the year round; giving you more reasons to travel.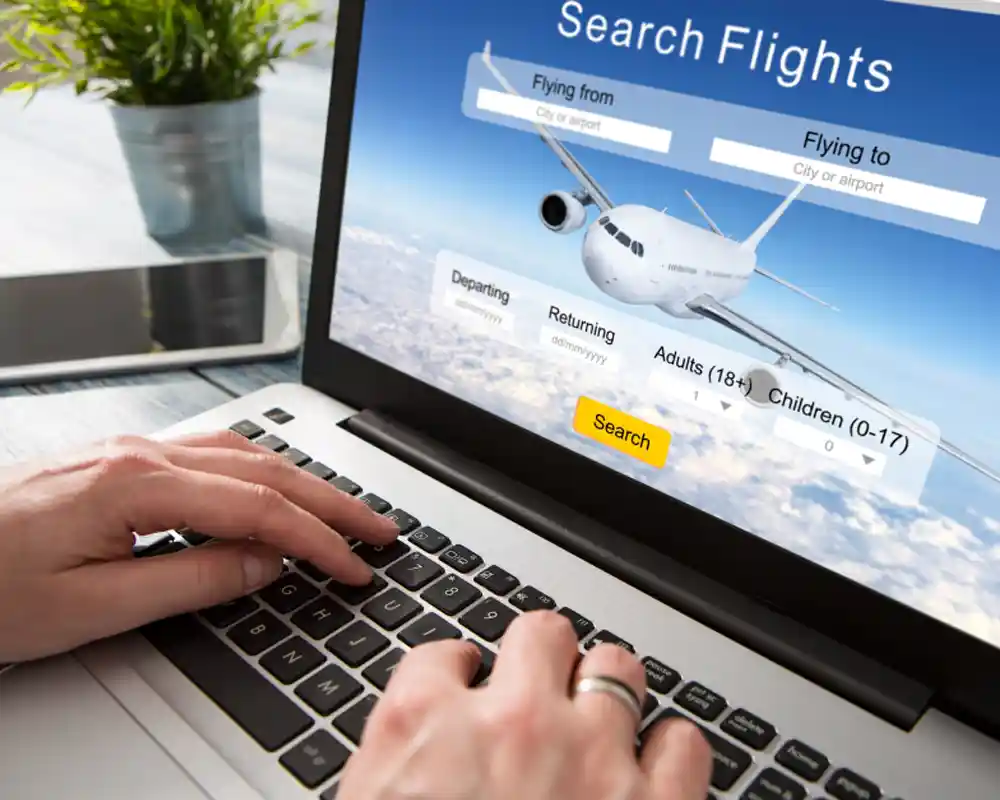 Go for Business Travel or that World Trip you Planned
Whether you are travelling for leisure or business, rest assured that with us, you already are at the cheapest booking site. Prices that no other travel portal can even attempt, we already are offering. If you are somebody that plans on travelling cheap, we are your friend and guide. For us, cheap travel is a birthright and we believe, you shall have it. Proffering incredible prices set to make your journey even more incredible, we are making travelling affordable for everyone. Whether you are planning a world trip or going to meet your clients, we make sure that you have a fun vacation without worrying too much about your budget.
Book Cheap Flights on Popular Tourist Routes
When you plan the travel, you search for cheap fly tickets to the places you want to visit. Only when you find that the plane tickets match your budget, you go ahead with the plan. On Tours and Travel Pro, we have marked certain tourist rates which see good number of travellers. On those routes, we offer cheap airfares along with the customized accommodation packages. With us, you get the best possible rates, if you buy plane tickets on those marked tourist routes.
Ways of Bagging Cheap Airline Tickets on Tours and Travel Pro
One-Way Ticket Vs Round-Trip Ticket
The debate about choosing a one-way ticket or a round trip one has been going on for ever. While it is much more convenient to manage a round trip ticket, it is advisable that you go for the single trip. The reason behind that is that you might come across different discounts offered at a later stage which you might miss if you have already booked a round-trip. The overall cost of your trip can be brought down by booking two single side tickets. With booking round-trip tickets, you have to be careful that you cancel the booking well in advance if you intend not to travel.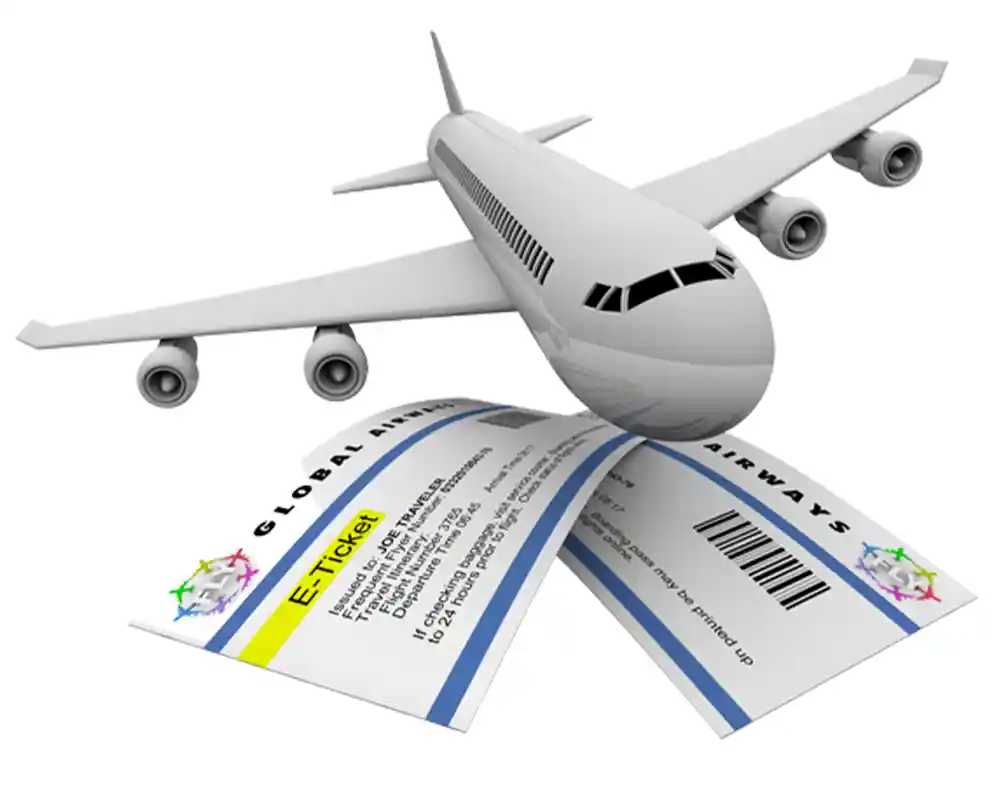 Guaranteed Best Prices
Exclusive flight deals
Customized travel support
24/7 trip assistance
Fast, seamless and secure reservations
Effortless payment solutions
Search for best flight deals to and from anywhere on the planet
Zero commission guaranteeing you the cheapest flight deals
Easy & Attractive last minute flight ticket deals
Easy flight search including who's who of global airlines
No hidden costs, no funny business ensuring you get what you pay
Plan Your Travel Well in Advance
Another great way of scoring cheap flight deals is by planning your travel well in advance. If you buy plane tickets near the date of your journey, you might not be able to make it an affordable and cheap travel. However, if you planned months in advance and book your tickets a month or two before the day of journey, you can very well get the cheapest flight deals. So, if you want to avail the best of flight deals, try to research well and book your plane tickets before to get discount flight rates.
Mid-Week Price Vs the Weekend Price
Weekdays are usually better than the weekends when it comes to prices. Airlines announce the sales on a Monday night keeping in mind that the aggregator sites will spring into action at the beginning of the week. By late Tuesday or Wednesday morning, competitors try to match up with the prices, thereby bringing the prices down. So, if you intend to buy cheap airline tickets, the best time to do it is a weekday. On weekends because of more people travelling, the prices of air travel go up.
Waiting Until the Last Minute is the Trick
Waiting until the last Minute flight to book could play the trick sometimes. To fill up the seats in the aircraft, airlines come up with last minute deals, which are significantly cheaper. In some cases, the prices are slashed to almost half. But doing this also comes with a bit of risk. What if you wait till the last minute and the seats fill up? So, if your itinerary is an open-ended one, you can take this approach to land a cheap airline ticket.
Frequently Asked Questions