Plan Your Desired Trips with Tours N Travel Pro Vacation Packages
Tired of keeping track of individual bookings for flights, hotels, and more? Wish you could make all your trip reservations under one roof? Well, if this is what your heart desires, we are here to serve you. Book one of our cheapest combos and save huge bucks from your trip expenses.
No matter if you are planning to release some heat off at a family vacation or are going on a business trip, with Tours and Travel Pro Vacation Packages, you can avail yourself of the deals and discounts on all our combos.
Another reason why you should choose us is that we let you plan everything the way you like it. In addition to the packages that we have, you can also customize one according to your choices.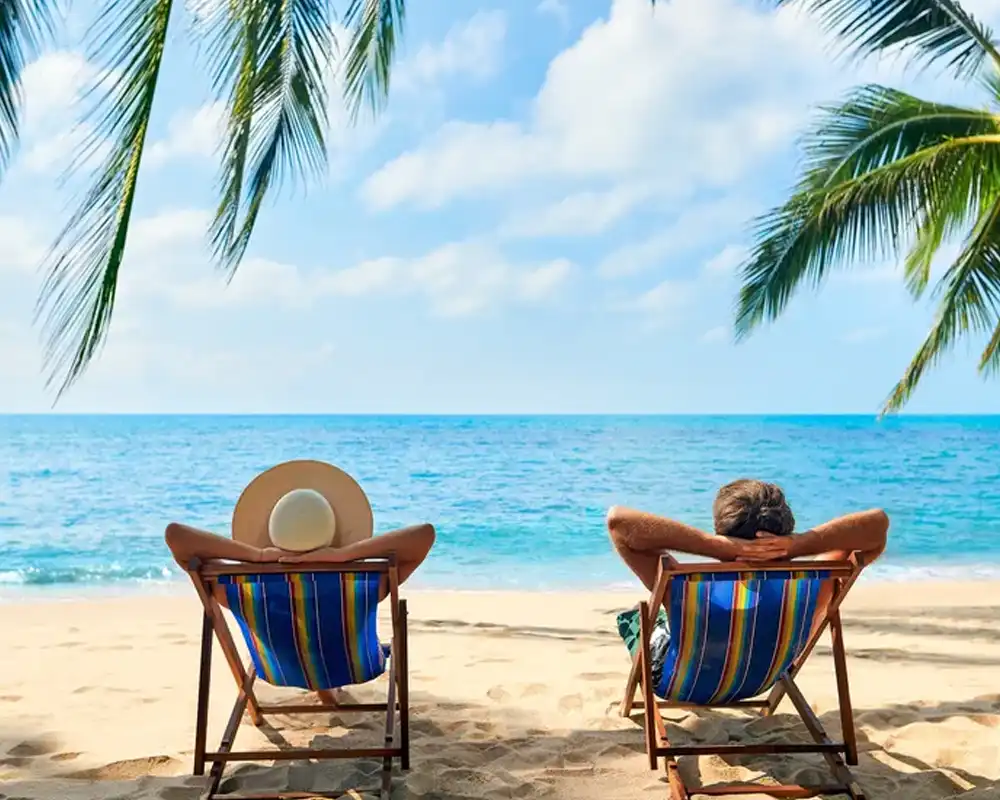 Delightful Deals and Discounts on our Holiday Packages
From the list of our Affordable Holiday Packages, you will find amazing deals and discounts on some. Our best deals include honeymoon discounts, weekend getaway deals, festive sales, and more.
Also, we provide combos for different situations and motives. Take a look further.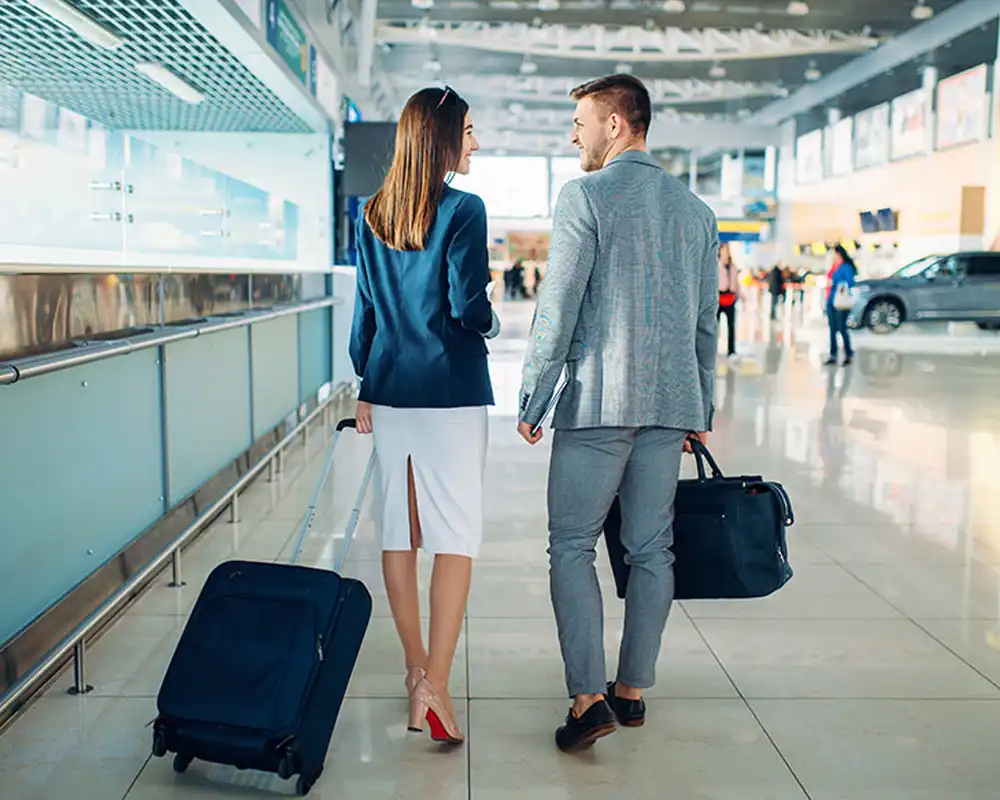 Is your company sending you on a business trip and you wish to book a place where you can enjoy the view from the luxury of your room? Well, Tours and Travel Pro has an entire section of combined bookings for that.
We have tie-ups with hotels that offer amazing Wi-Fi services, have delicious menus, and are peaceful. You can set up your workspace by the window and work while nature calms your soul.
Theme Vacations
People have different kinds of bucket lists. Some desire to explore the world by cuisine, while others plan to visit every hill station. If you also have a list as such, then we can proffer you theme-based packages.
Our packages are separated on the basis of beach destinations, luxury trips, wildlife exploration, family-friendly locations, romantic getaways, and a lot more.
Surprise your kids and take them on an adventurous trip to their favorite holiday destination. Book the most affordable family-friendly packages with us and save loads of money from your travel budget.
These packages are made, ensuring that the places are family-friendly. This way, you do not have to look for it separately and can simply head to this section and buy the combo that you find the best.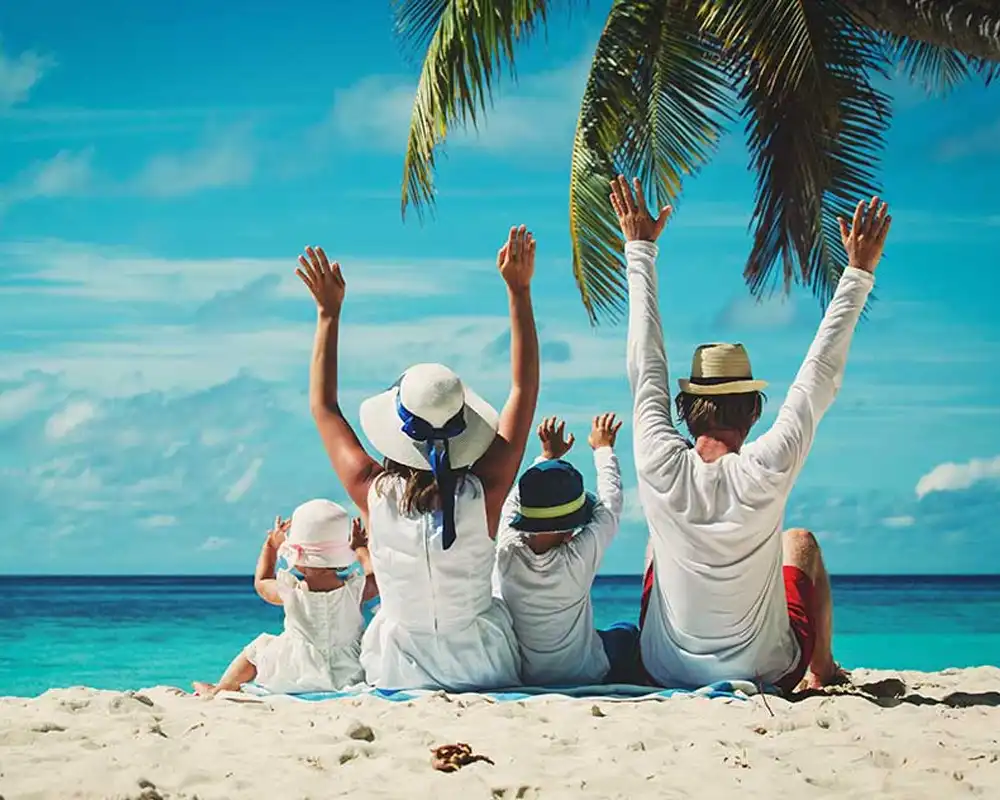 First, congratulations are in order if you are looking for honeymoon packages. Let's help you plan the most romantic getaway with your better half. We know how expensive hotel suites, flight reservations, and rentals are when you desire to take the love of your life on the best trip.
With us, you have nothing to worry about. We provide the most affordable pricing on flights, hotels, and rentals altogether. So, go ahead and arrange the best wedding gift for your partner!
Had a rough week at the office? Want a small break this weekend? Get yourself one of our weekend staycation packages and relax at some of the best hotels with premium services.
Take a long drive, go sky-diving, or be a part of any activity that helps you relax.
Frequently Asked Questions
No, once you purchase one of our holiday packages, you do not have to worry about any reservations separately. The packages provide the perfect combo of flight bookings, hotels, and other rental services.
Definitely, we have tie-ups with many high-star rated hotels to not only make your vacations comfortable but also luxurious.
Once you make the payment and it is processed, we will send you a confirmation email on your registered email ID.